Taking good care of your eyes is essential, and if you get an eye infection, you want to treat it quickly. Not treating a condition in your eyes could worsen symptoms and cause permanent damage.

If you're in the Reading, PA, area and need an eye doctor, Lisa M McDevitt OD can help. Your eye health matters, and you need trusted professionals to help you care for it.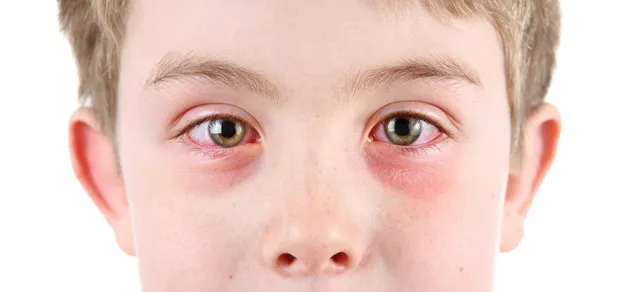 Common Eye Infections
One of the most common eye infections is pink eye or conjunctivitis. Conjunctivitis also causes irritation and inflammation of the eye's outer membrane. It can also affect the inner eyelid and cause pain, redness, itchiness, and general irritation.
Among the biggest problems with pink eye is that it spreads quickly from person to person. That makes it a problem for places like daycare facilities and schools, where germs can promptly move from one person to another. In addition, pink eye can be viral or bacterial, and many viruses and bacteria can cause the infection.
An eye exam will help determine if that's the problem or something else is causing your eye infection. Either way, getting prompt treatment from your eye doctor can help reduce pain and the risk of complications or longer-term problems.
Dry Eye Can Cause Infections
You should know you might be at risk of eye infections if you suffer from dry eyes. There are two reasons. You may rub your eyes more often because they feel sore or itchy. That rubbing can cause tiny abrasions where bacteria can enter.
Second, if you have dry eyes, you don't have as much natural lubrication on the surface of your eye. That liquid layer helps flush away anything that gets into the eye before it causes a problem. If the liquid isn't available, foreign objects could linger and cause infection.
Eye Exams
The first step toward treating your eye infection and addressing any conditions that may cause future infections is a thorough eye exam. That can help detect dry eyes, diagnose pink eye, and find other problems needing additional treatment or support.
Work with Our Trusted Optometrist
Working with eye doctor Lisa M McDevitt OD is the right choice if you're in Reading, PA, and need an eye exam. Reach out to us today by calling (610) 796-1300, and get the support you need from an optometrist you can rely on. That way, you can have good eye health and more peace of mind.